Everything for Cruising
From our extensive line of watermakers to boat deliveries, parts importation and much more, we make cruising in Mexico effortless.
Wherever your journey may take you.
Our team at La Paz Cruisers Supply is here to help support your cruising lifestyle so you can live your dreams…..
in La Paz, throughout Mexico and wherever the wind may take you!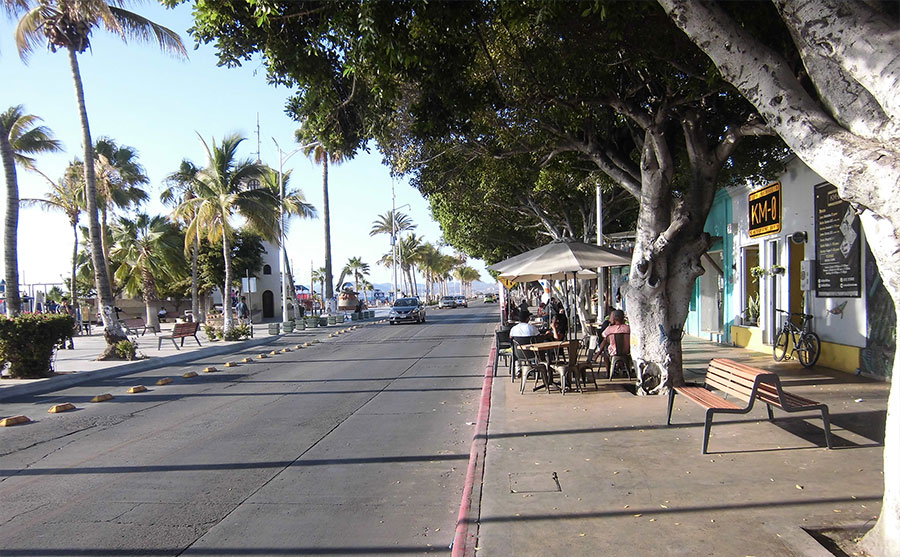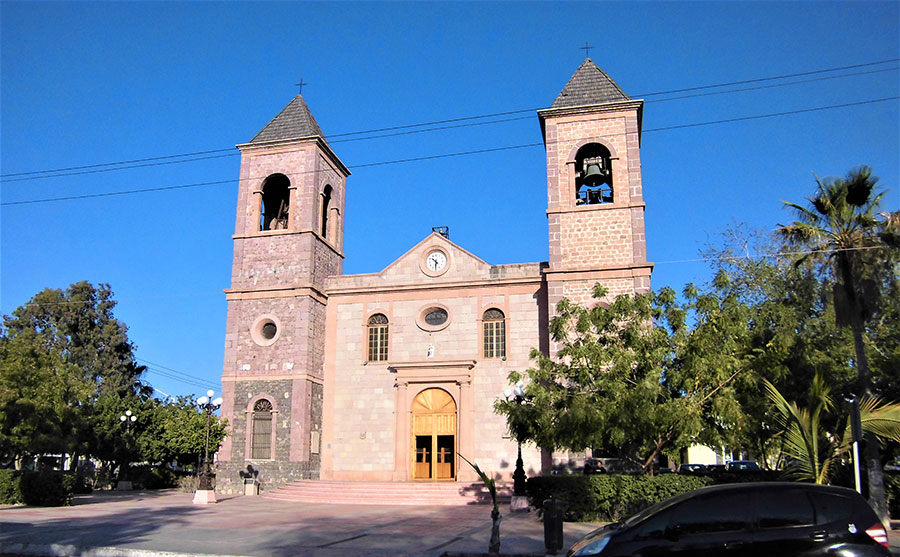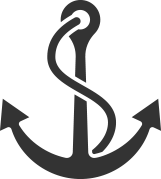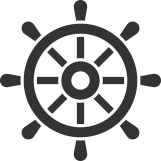 Yacht Management
Relax and enjoy your boat. We'll take care of stocking the fridge, filling your tanks and everything else!
Boat Watch
We will take care of your boat when you are away or during the storm season.
CruiseRO Watermakers
Desalination is our speciality! We carry an extensive line of CruiseRO watermakers and can get you making water in no time.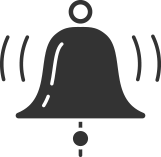 Shipwright Services
From hulls to rigs to engines to electrical and beyond, our traveling shipwright Marga can help you with your next boat project- big or small!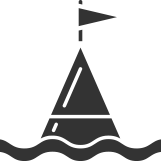 Parts Importation
Whatever you need for your boat, we can get it delivered via our warehouse in San Diego.
Marine Project Management
We will manage your boat projects when you aren't around and make sure everything goes smoothly.
Marine Surveys
Let our certified marine surveyor take care of your boat surveying needs.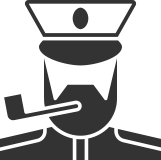 Boat Deliveries
When you want your boat relocated, we are here to help. From captaining to freighters, we do it all.
Technautics CoolBlue Refrigeration
COOLBLUE holding plate refrigeration systems are as reliable as your land based 120v kitchen refrigerator, while using half the daily amps of other 12v refrigeration systems.
MARINA PALMIRA, LOCAL 4 & 5
CARR. FED. LA PAZ A PICHILINGUE KM. 2.5
COL. LOMAS DE PALMIRA "EDIFICO LA PLAZA"
LA PAZ, BAJA CALIFORNIA SUR, MEXICO. C.P. 23010